Product life cycle management
Manage the entire lifecycle from product inception, through design and manufacture, to service and disposal of products. This cycle integrates people, data, processes, and business systems to maximize growth opportunities at different phases of PLC. At LNS, we bring the best industry knowledge and good practices to you to maximize your product growth at different product life cycles.
We help you to strategically evaluating and maximizing resources from inside and outside of your company (e.g. sales force and distributors), to deliver your unique value proposition to customers and achieve competitive advantage by enhancing the overall customer experience
Launching your product is just as important as developing a great product. An effective product launch will not only focus on communicating the product benefits, it requires the strategic moves to shape the market landscape and gear your organization's readiness prior to the launch. A successful product launch asks for a holistic approach focusing on the readiness of these three critical scopes. Our consultation team carries with them world-class product launches successes and experiences to bring you the critical success factors in product launches.
You might have a great product, delivered on time, with a smile. But a wayward touchpoint like off-target advertising, calling on the wrong audiences, or a poor channel of communication can be counterproductive. With LNS, these touchpoints are within your control to manage and provide a competitive advantage.
Key Account Management (KAM)
KAM revolves around handling the customers who play a strategic role in the business growth. It deals with managing the relationship and understanding their mission, vision, and short to long-term objectives to co-create value. This builds a sustainable partnership with valuable accounts. Our team, underpinned by extensive experiences in KAM readiness evaluation, consultation, model, and capability development, will take your KAM implementation to the next level of excellence.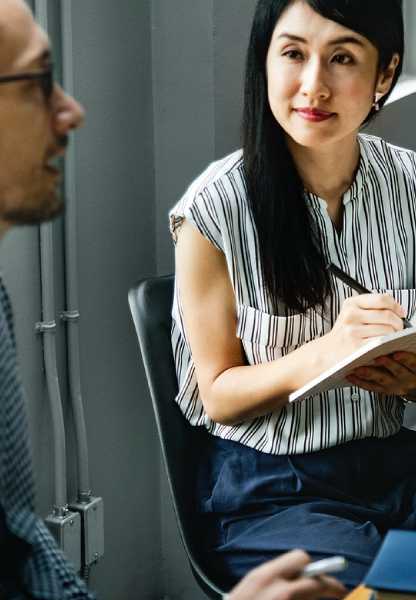 Companies are investing in new commercial models (NCMs) in an attempt to better engage and sell to customers. Through the use of meaningful insights from consumers, supply chain, customers and payers. We help you to design NCMs that are centered on delivering outcomes that best fit into the landscape you are in, not just products.