We help our clients in their KOL network strategy by providing a comprehensive approach to identify, target and leverage the right stakeholders and the relevant community through scientific & peer influence mapping.
Standard Operating Procedures (SOP) are critical for any company working in a regulated environment. It explains the practices of each and every department in the organization. LNS team is able to help develop local/ regional/ global SOPs & related working instructions that comply with internal and external requirements.
Continuous Medical Education (CME) Management
LNS is in strategic partnership with world top-notch universities and local reputable universities in medical education content development, review and accreditation. LNS is an official partner of the Malaysian Medical Association - Continuous Professional Development (MMA-CPD), in supporting the medical education development of doctors in Malaysia.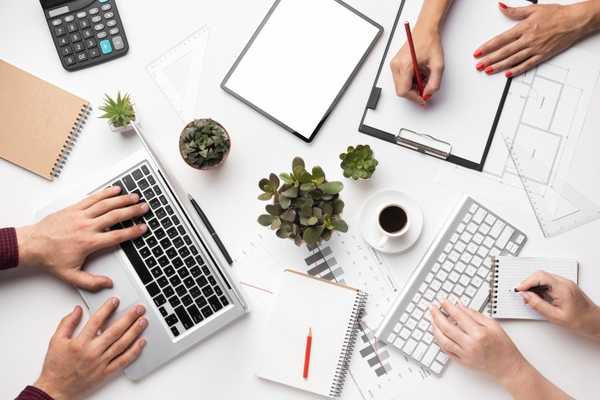 From strategy to content development, our team has extensive experience in the development of healthcare communications for a broad scope of channels. Our scope includes medical and disease education, patient engagement, and clinical research protocol design and development. Our team is well-versed with IFPMA and the local country code of practices that govern interactions with healthcare professionals. We take pride in ensuring high quality, ethical and evidence-based outputs to drive medical excellence in the region.
We support our clients across 13 countries in Asia in complying with the pharmacovigilance (PV) requirements of different regulatory agencies. Our PV support includes case management, PV training, literature surveillance and program oversights.
Across 14 countries in Asia, we help clients to manage and respond to medical inquiries, ensuring that responses are aligned to local product labels, while complying with internal and external guidelines.
Advisory Board / Medical Writing
Our team has experience in providing regional and local medical writing support for advisory board or other medical education events. We help our clients in ensuring pre-meeting deliverables are met, facilitation during the event, and post-meeting write-ups.
Our team who are highly trained and experienced in both promotional materials development as well as promotional material reviews. We can provide support in the development, submission and referencing of promotional materials as well as medical & regulatory review of promotional materials.